There was a time when the common people thought girls who wore eyewear were introvert. But today we will be looking at some iconic women who made their names stamped in history. And being a Eyeglasses expert, Rose opticals love these women who chose the eyewear that fits them.
Here are famous women to remember this Women's day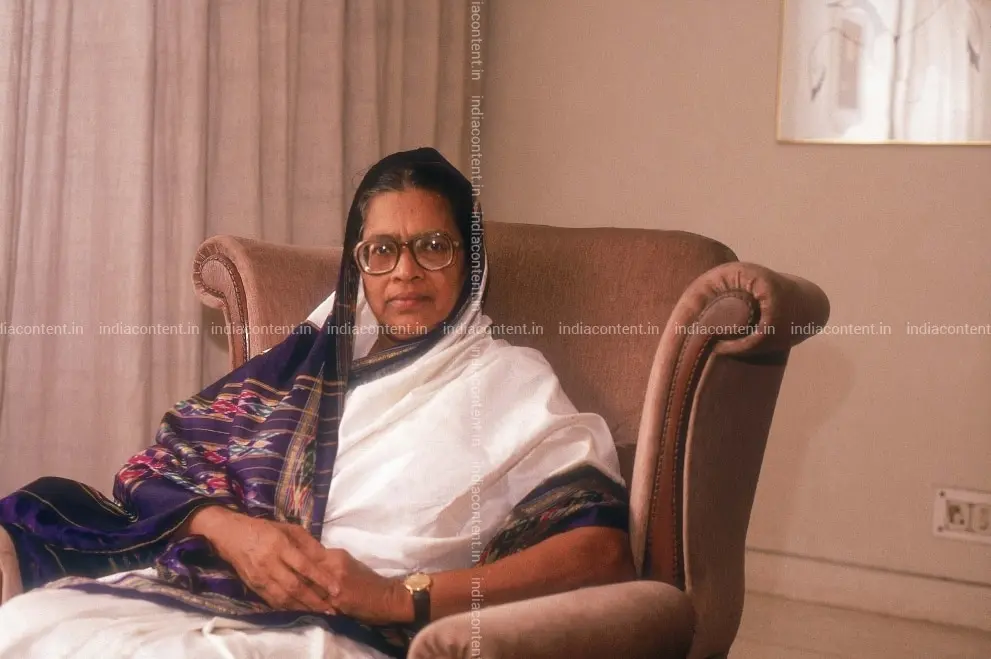 Pic credits- indiacontent.in
Fathima Beevi
She is an honour to the land of God's own country, Kerala. Smt. Fathima Beevi is the first female lawyer to be topper in the bar council followed by being first woman judge in Supreme Court of India. She is seen to wore thick eyeglass frames which suit her strong personality. In later years she moved to less thick, oval gold colour frames, being humble and pleasant even after the records.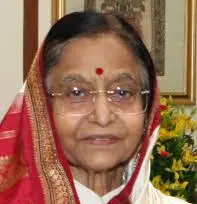 Pic credits-simple.wikipedia.org
Pratibha Patil
India's first lady president is Pratibha Patil. Even when many developed countries still do not have a lady president in their history, India has taken the 12th president to be a lady. Smt. Pratibha Patil is known for her woman empowerment. She always appears to the public in white shades of sarees with rimless frame. She has made rimless frames famous through her.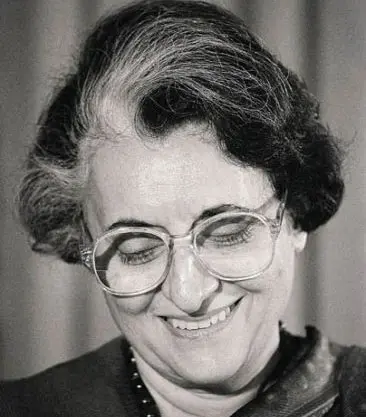 Pic credits- indiatoday.in
Indira Gandhi
BBC took Indira Gandhi, the Iron lady of India as the 'Woman of the Millenium'. She became the first woman prime minister of independent India. She had a unique style in her appearance. From the white strips of hairs to her trendy eyeglasses of that time. Still, her eyeglasses are a sort of wonder to people. She conveyed a powerful impression through it.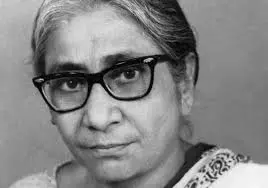 Pic credits- independent.co.uk
Asima Chatterjee
Did you know that Asima Chatterjee was the first female scientist of India? She is a PhD holder in organic chemistry. Google remembered her 100th birth anniversary with Google doodle. She is a very humble down to earth lady who took on major positions in the field of science. She too wears a thick frame eyeglass with pointy corners which overall gives her a pleasant look.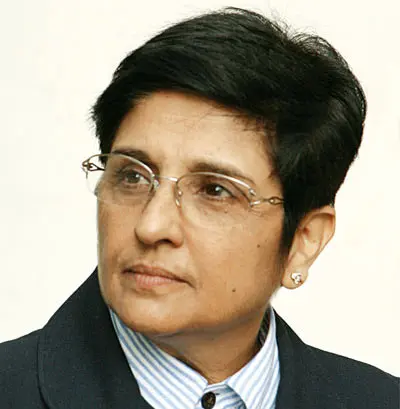 Pic : completewellbeing.com
Kiran Bedi
Known as 'Crane Bedi', Smt. Kiran Bedi, now is the Lieutenant Governor of Pudducherry. She is also the first lady IPS officer who is known to be a powerful lady. She is active in social campaigns and uplifting of society. She appears in front of the press, media and social media actively. She uses different kinds of eyeglasses that are slim and fits her face. Her lens mostly is rectangle in shape which may be framed or frameless.
From this blog, we try to show how eyewear as important as your personality is. Eyewear doesn't need to make a feeling of luxury instead it should fit your face structure. At Rose Optical Stores, we make sure you have the right eyeglasses that match your face. Because eyeglasses do tell what person you are
Do tell us which among this powerful woman has inspired you!